As Central Illinois's full-service farm fuel supplier, Big B Agro has what it takes to meet your agricultural petroleum needs. Our years of experience show in the wide range of services we offer, including a full line of quality products, equipment setup, maintenance and repair, and prompt delivery. Running a farming operation is hard work; see how Big B Agro will go above and beyond for each and every customer.
---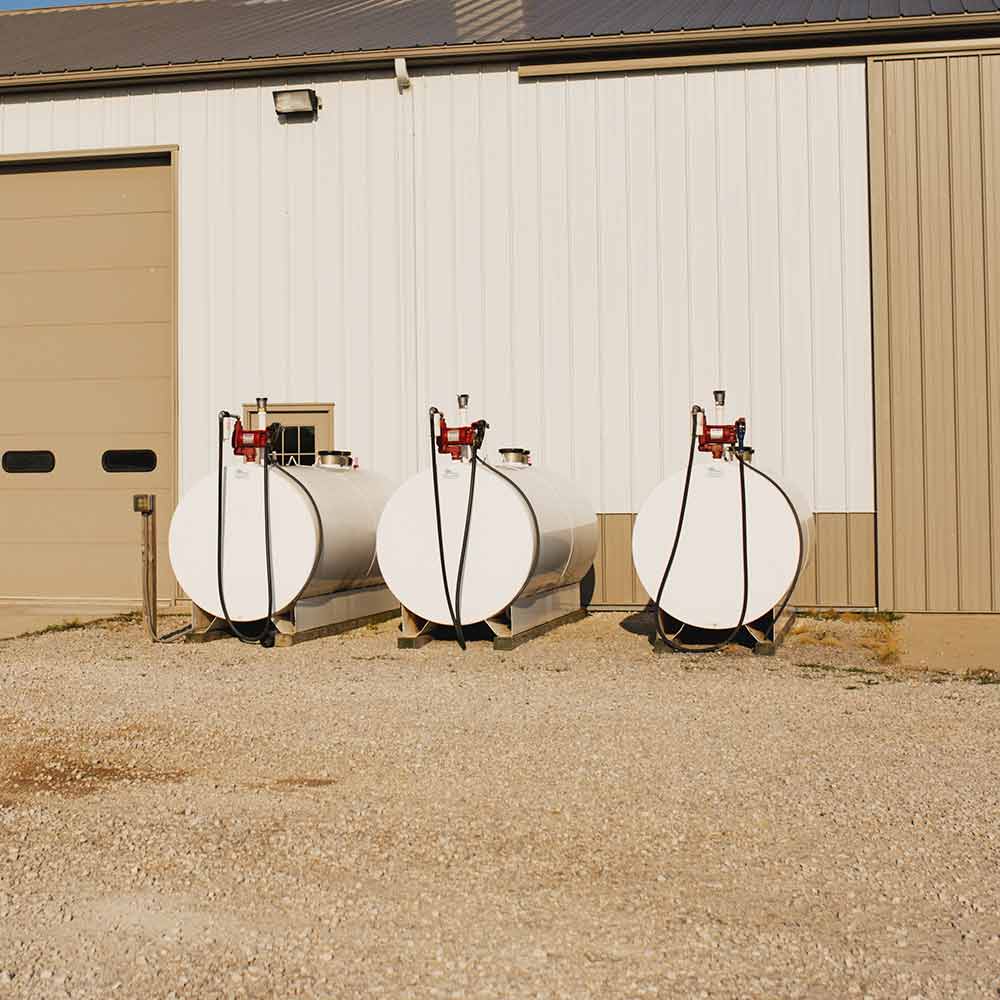 Equipment Sales and Service
Outfitting your farming operation with the right equipment to store and transfer your fuel is just as important as the fuel itself. Big B Agro is here to assist with storage tank installation and maintenance of your current equipment. Our trained service technicians are available to help set up a new tank or pump, or make quick replacements to your hoses, filters, or nozzles. We're just a call away!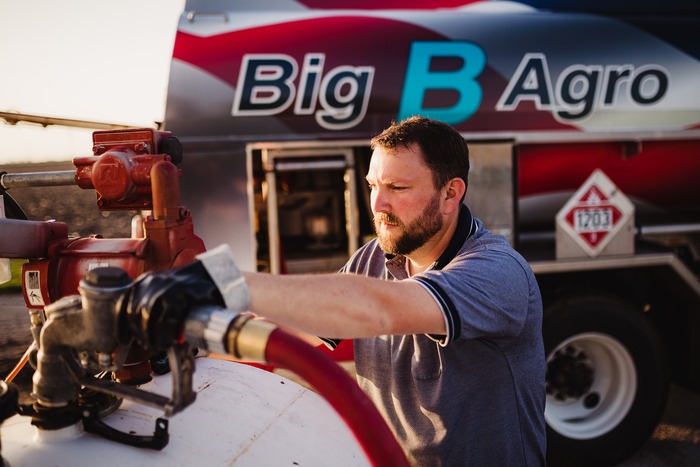 On-Time Delivery, Every Time
Farmers across Central Illinois have come to count on Big B Agro's reliable delivery service to keep operations moving. We understand that even the slightest delay can cost valuable time and efficiency during the busy season. That is why we are dedicated to providing prompt delivery, every time.
We know that sometimes, things just come up. You might get caught low on fuel while you are away from your storage tank. To help remedy an already inconvenient situation, we are pleased to offer our regular fuel customers remote fueling on a limited basis for an additional fee.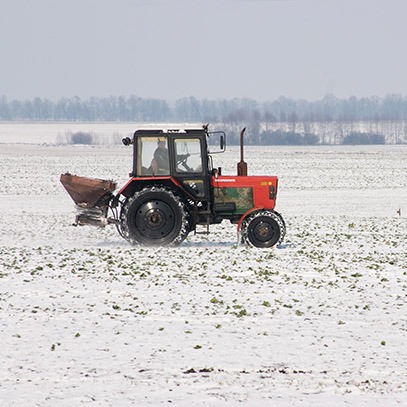 Winter Anti-Gel Treatments
Big B Agro is no stranger to the extreme temperatures of winter in Central Illinois. Business owners need the support to keep their farming and trucking operations rolling without the fear of becoming stranded due to gelled diesel fuel. For this reason, we are committed to providing our customers quality diesel fuel that won't leave you hanging. During the winter months (December through February) we treat all of our diesel fuel with Flo-Max Starter to keep you working and on schedule.
Flexible Payment Options
Customer convenience is our top priority, which is why we offer payment options for farm fuel customers like split billing and prompt payment discounts. To learn more about your payment options, contact us today!