RV and Cylinder Refilling
Propane's versatility makes it the fuel of choice for leisure and commercial activities. Big B Agro's convenient and economical cylinder and RV refilling station is the go-to destination in Central Illinois to fill up. Use our fast drive-up service during business hours or drop off your cylinders at your convenience. Save money with our value pricing and keep your own cylinders!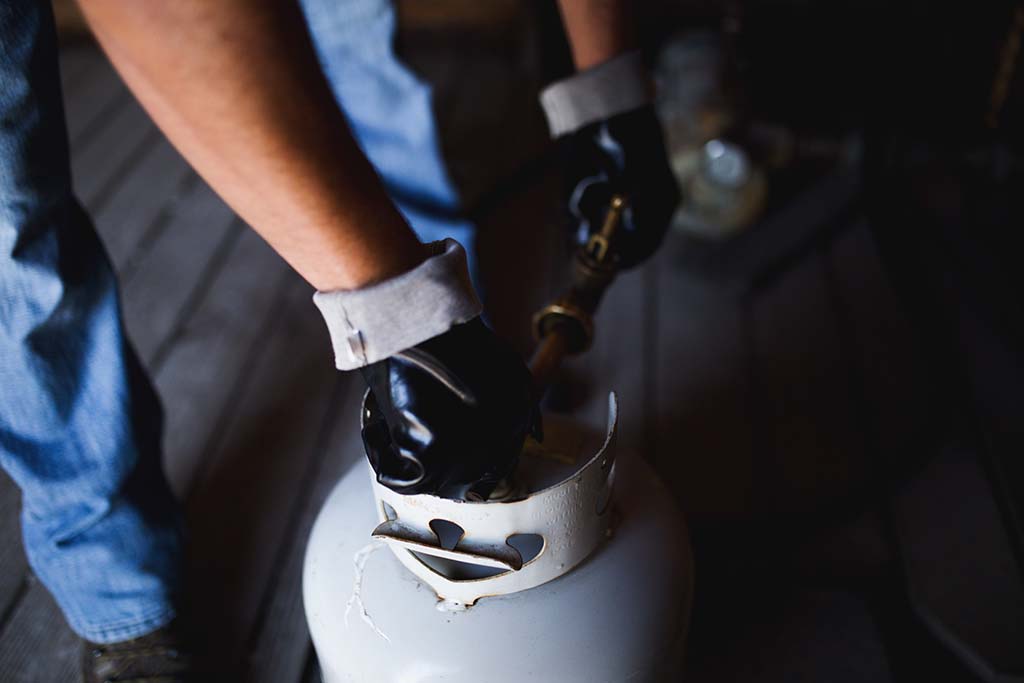 ---
Our mission is to provide our customers with dependable service and fair pricing. When you choose Big B Agro for your RV and cylinder refilling needs, you can always expect to pay the most reasonable price.
More Info
Big B Agro's refilling station is conveniently located at our office between Warrensburg and Latham at 8220 N. Rt. 121, Warrensburg, Illinois. Drive-up service is available Monday through Friday from 7 a.m. until 3 p.m.
More Info
Big B Agro's RV and propane cylinder refilling options offer advantages that other companies simply can't match like competitively low rates, cylinder retention, and complete filling.
More Info